COVID 19 is still weighing in on the global supply chain, and we're experiencing difficulties, such as a lack of raw materials, shipping containers, and truck drivers. Our industry, like others, is suffering from a stock shortage.

We will soon run out of:
- Gildan 18500 (Black)
- Gildan 2000 (Black)
- Gildan 5000 (Black)
Order early!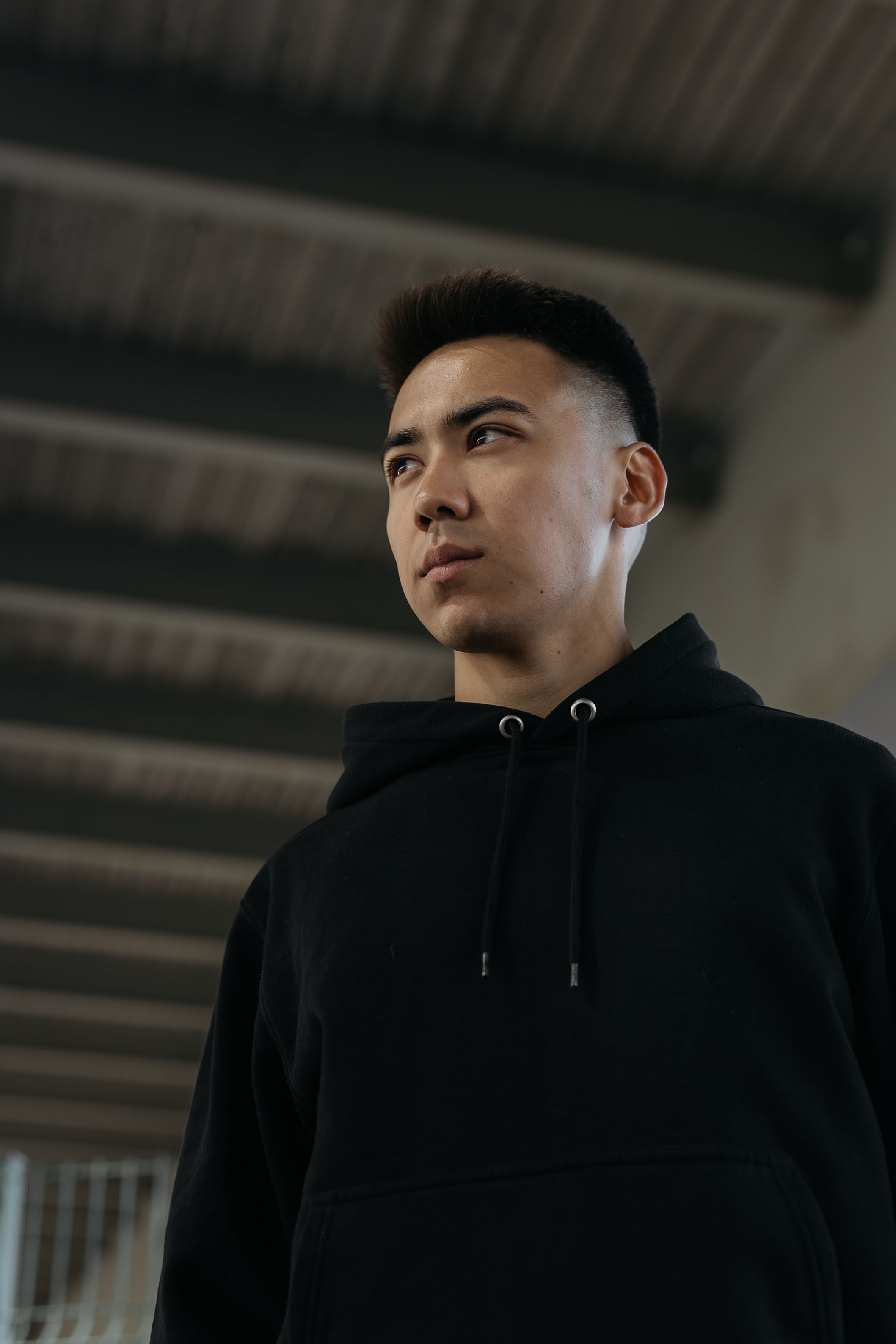 Shop the above three Gildan items here: https://www.blankapparel.ca/gildan
---
Related posts